Almost every day newspapers are publishing news that relates to climatic reversals all around the globe! This is quite expected and/or unexpected! What can we say?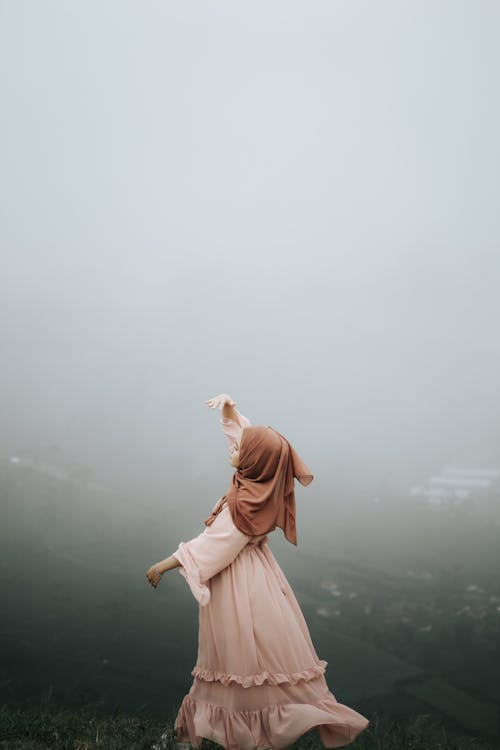 This is expected because we have allowed so many deviations to take place. We have burned fossil fuels unabated! We have not utilized our conventional sources of energy. We are nearing a shortage of coal, natural oil, and gas as predicted by scientists long back. But we have not cared!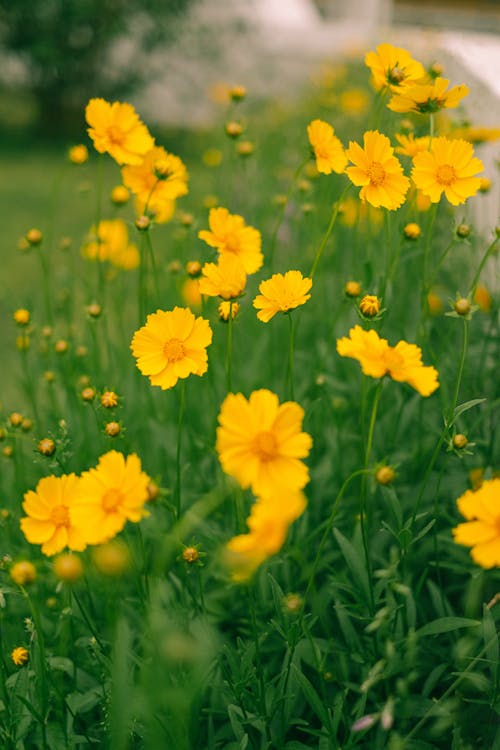 Courtesy to Ivan Samkov for Image (Pexels)
PS: I am Tired of Showing images of natural hazards. So I show here images of Beauty and Happiness!